After four years of research into the Gaited breeds we have decided to breed Missouri Foxtrotters and maybe the occasional Paso Fino.

Why the Foxtrotter? They are 100% American bred, the ideal Family horse and are top notch Trail Horses. What sold me on this breed over Tennessee Walkers, Rocky Mountain horses, Peruvians (all of which are good horses in their own right)? DISPOSITION. Their willingness, trainability and natural affinity for people make them the perfect Family Horse......the horse that EVERYONE from oldest to youngest, smallest to tallest will truly enjoy owning.

Being diagonally gaited, as opposed to laterally gaited, Missouri Foxtrotters are generally more versatile than the other gaited breeds. They have an easier time transitioning from the fox trot to the canter and therefore have the same athletic abilities as non-gaited horses. They are excellent jumpers, can do gymkhana and all types of working ranch horse events. These horses have a proud carraige under saddle, and while they are not high steppers like some, they look wonderful as parade horses. An added bonus is they come in every color known to the equine color spectrum (except Appaloosa)!

After a painstaking search for just the right stallion we have found the ONE! Introducing Mr. Renegade's Go Boy ,a drop dead gorgeous double homozygous black/white Tobiano who will win over both Gaited and non-Gaited enthusiasts alike with his beauty, flash, smooth gaits, athletic ability and most importantly his gentle and willing nature. Visit his page for tons of pictures and more info.

Our broodmares are top notch...we have daughters of Black Cloud C, Danney Joes Golden Shadow, and Frosty's Root Beer to name a few. These girls are the best of the best, all are bred to Renegade for a very exciting 2014 Foal crop! Some will be for sale!

For those that have never heard of or "met" a Foxtrotter we invite you set up an appointment and come meet them in person. I have heard it said that "to know one is to own one", and I know it is true! We plan on holding an Open Barn this Summer/Fall and will post a date as soon as we have one. Email if you would like to be added to our Newsletter Alert for Updates.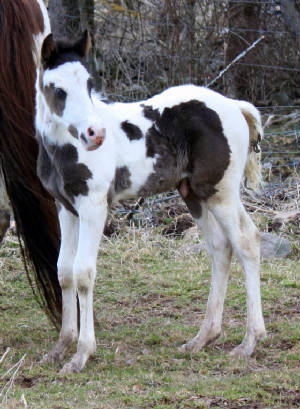 We are expecting a great foaling season in 2012 with lots of color! We are expecting one guaranteed palomino Morab, 2 possible high percentage palominos, one possible buckskin and and one pinto 3/4 Arab foal. 2013 will be even better with the acquisition of the Cremello Partbred Arabian stallion, LJ Owyhee Moonstone!!!!
Spring is just around the corner and with it, the arrival of the 2012 Foals! Lessons and training wiill begin again April 1st, contact us if you need a youngster (four legged or two) started either in the saddle or under it.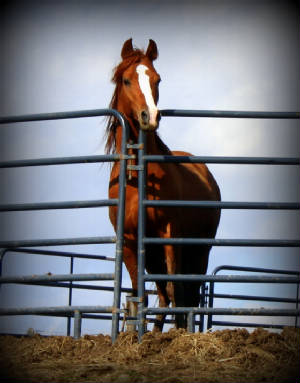 RECENT NEWS!!! Check out our (fairly) new purebred stud colt, Avalon FW! Sired by the Muscat son, Abidon- who was an outstanding reiner in his day- and out of a pure Polish Gondolier daughter, this colt is currently in training at Stony Ford Ranch under the tuteledge of Jeremy Gates to become a reiner in his own right. He has amazing athletic ability- the sliding stops and roll backs he exhibits at liberty are truly awe inspiring! Will be offered to a limited number of mares in 2012, Private Treaty.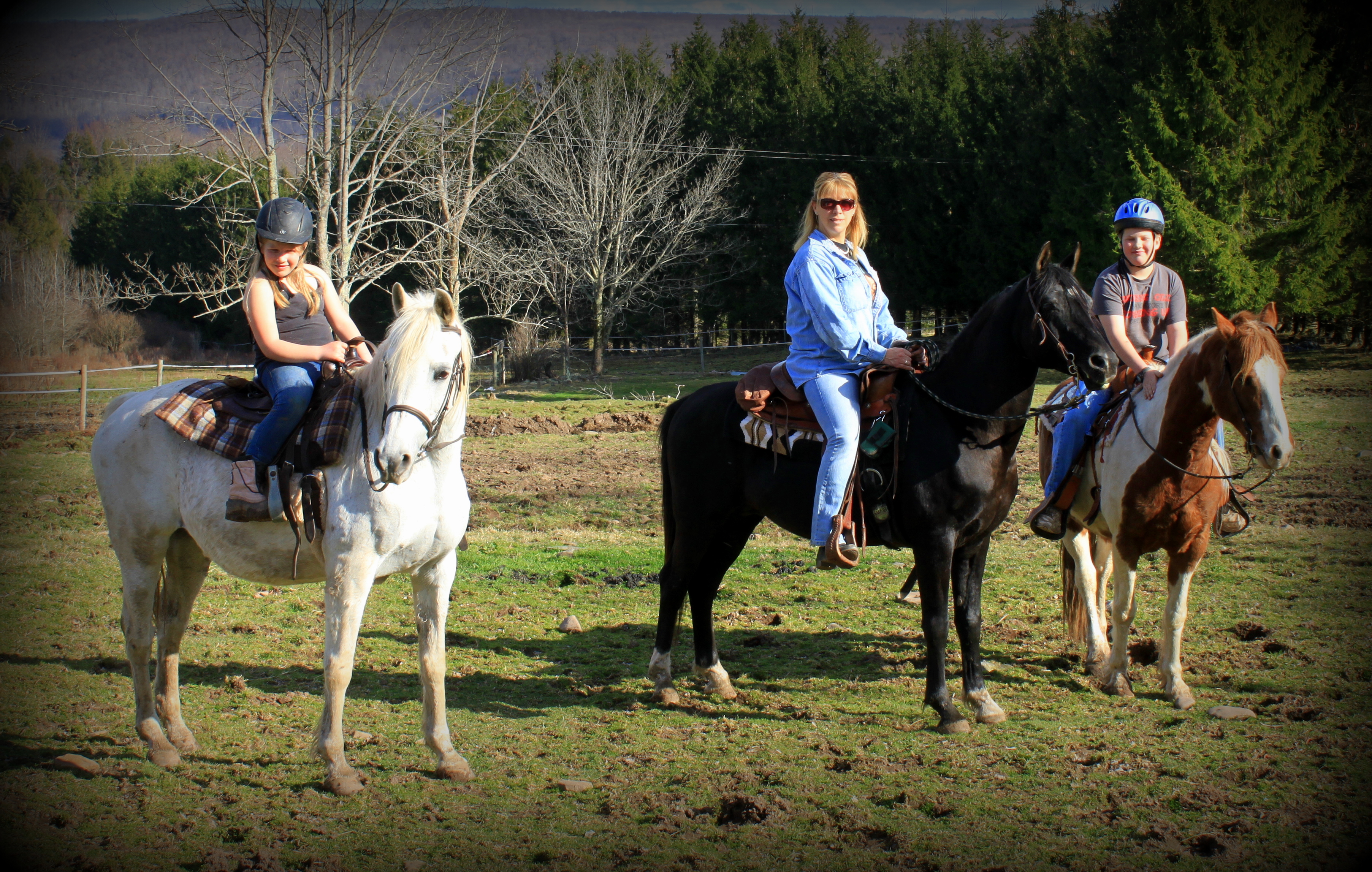 At the moment we have no Riding Horses for Sale but keep checking as we have some going under saddle that will becomee "available" as soon as they are ready to be someone's new best friend. We also have one weanling still available- a pretty bay Morab filly sired by Kuhailan Artex. Updated pics coming soon. We have a black purebred colt with sabino markings and very tall- pics will follow as soon as he finishes shedding.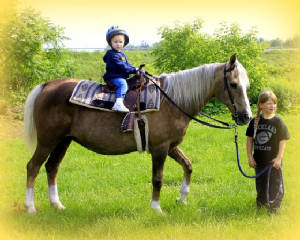 ****It is with a profound saddness and aching heart that I announce the passing of our palomino foundation mare The Golden Rocket. She left us suddenly on September 18th due to a lung embulism. I was sure we had many more good years left with this phenomenol mare but it was not to be. Please click here to visit her Memorial & Tribute Page. She was my inspiration and cornerstone for breeding Palomino partbred Arabians- and through her descendants she will remain a part of Foxwillow Farm forever.****