GR Impresionante Cambiar-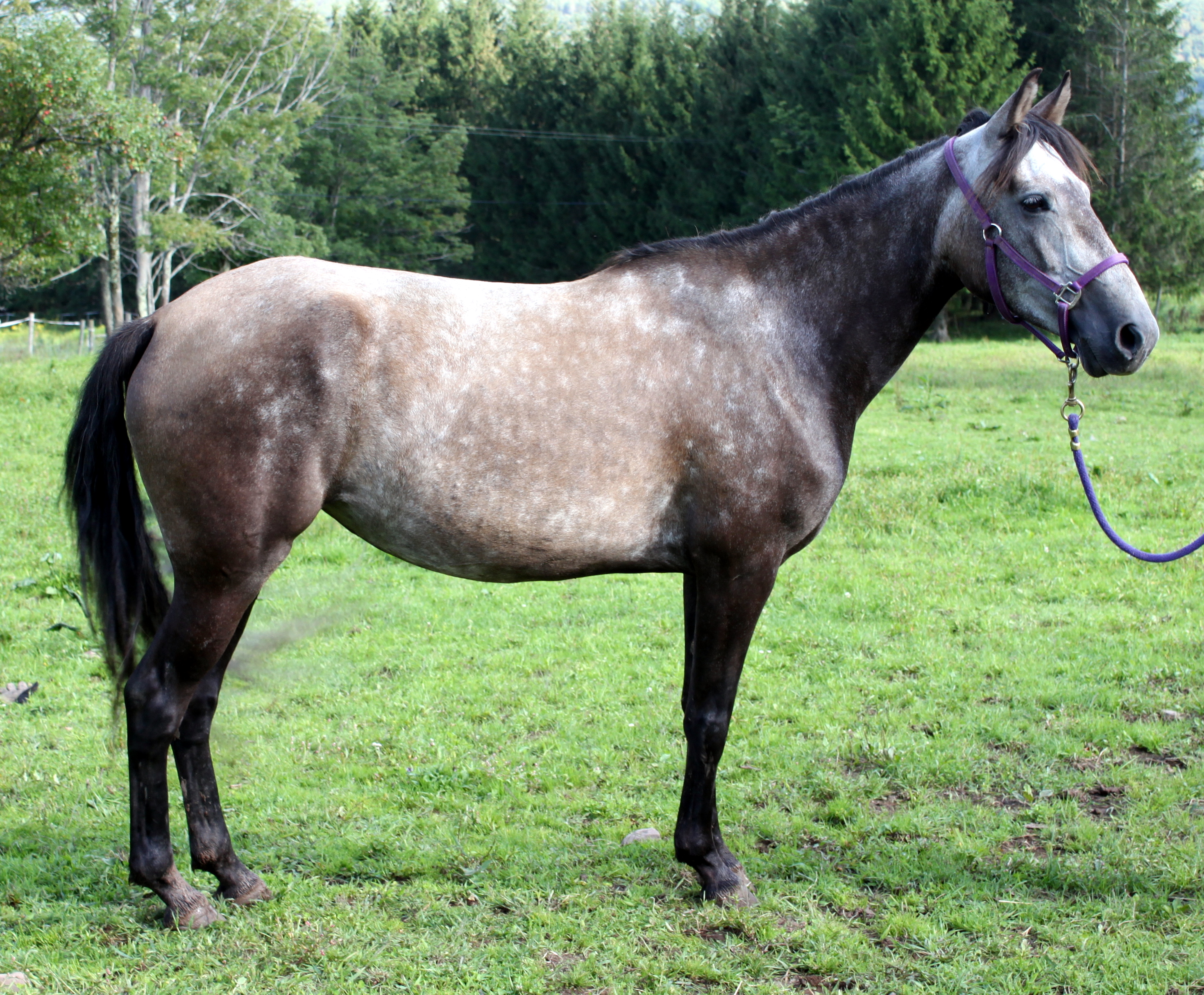 Cam is a gorgeous young mare who is wonderfully gaited and loves to GO! Her largo is a treat and she has an incredibly smooth corto out on the trail. Cam is gentle with a very willing nature. She is predominantly Columbian bred and stands about 14.2 hh. As we expand our knowledge of the Paso breed we are looking to possibly show in her some Pleasure and Trail classes, something I have been told she will excel at! The best thing about this breed is once you are on them you would swear they had grown two hands! You never feel like you are riding a little horse...just on top of the world!
Kimosabe de Hi Bow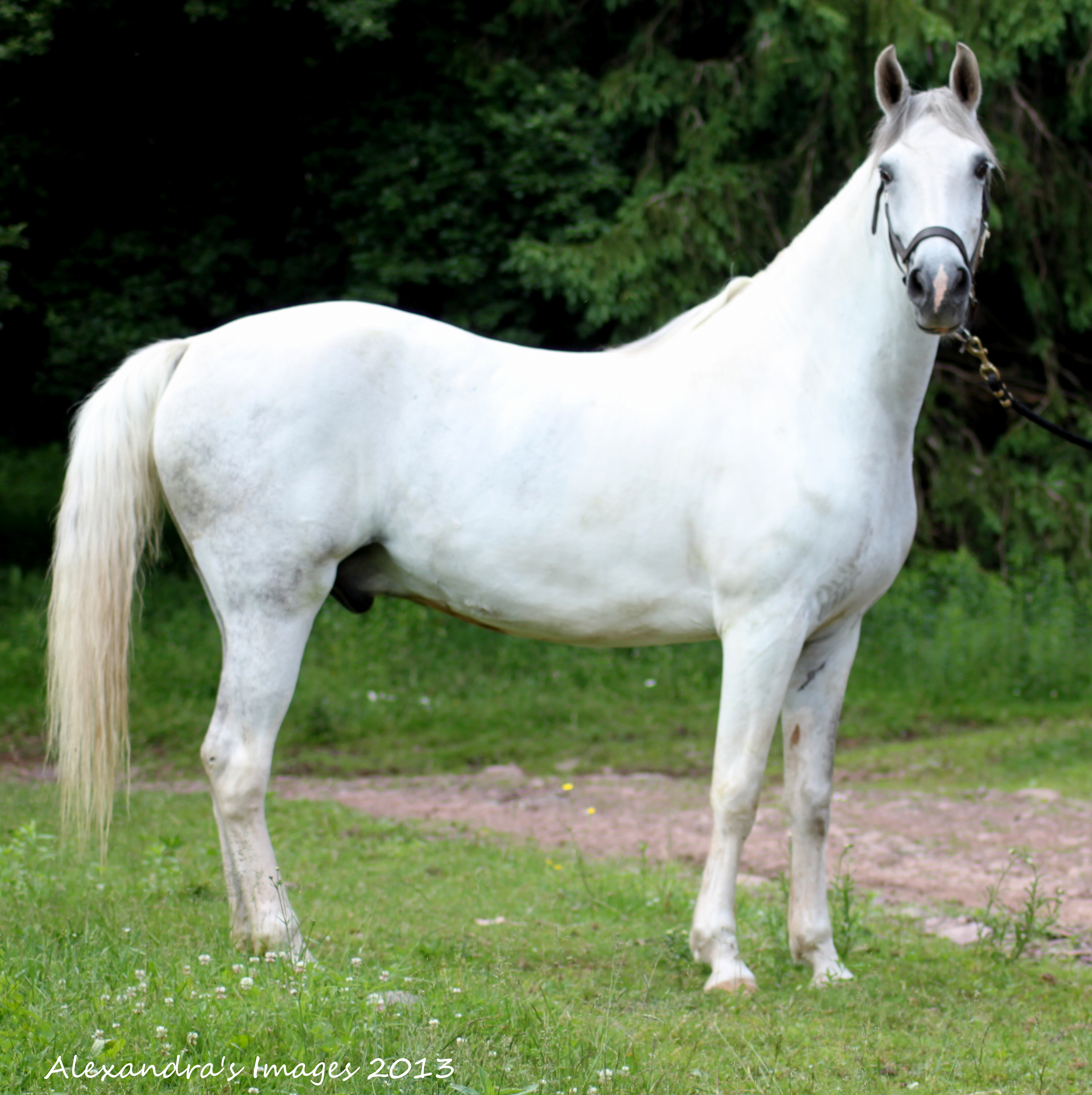 Kimosabe de Hi Brow
"Kimo" is Curt's personal horse and the first horse he ever purchased on his own. This gorgeous grey/white Pinto gelding is 15hh and has tons of brio! He is fearless, intelligent a lovely mover...and he loves Curt with all his heart. These two complete each other...a match made in heaven.