COLTS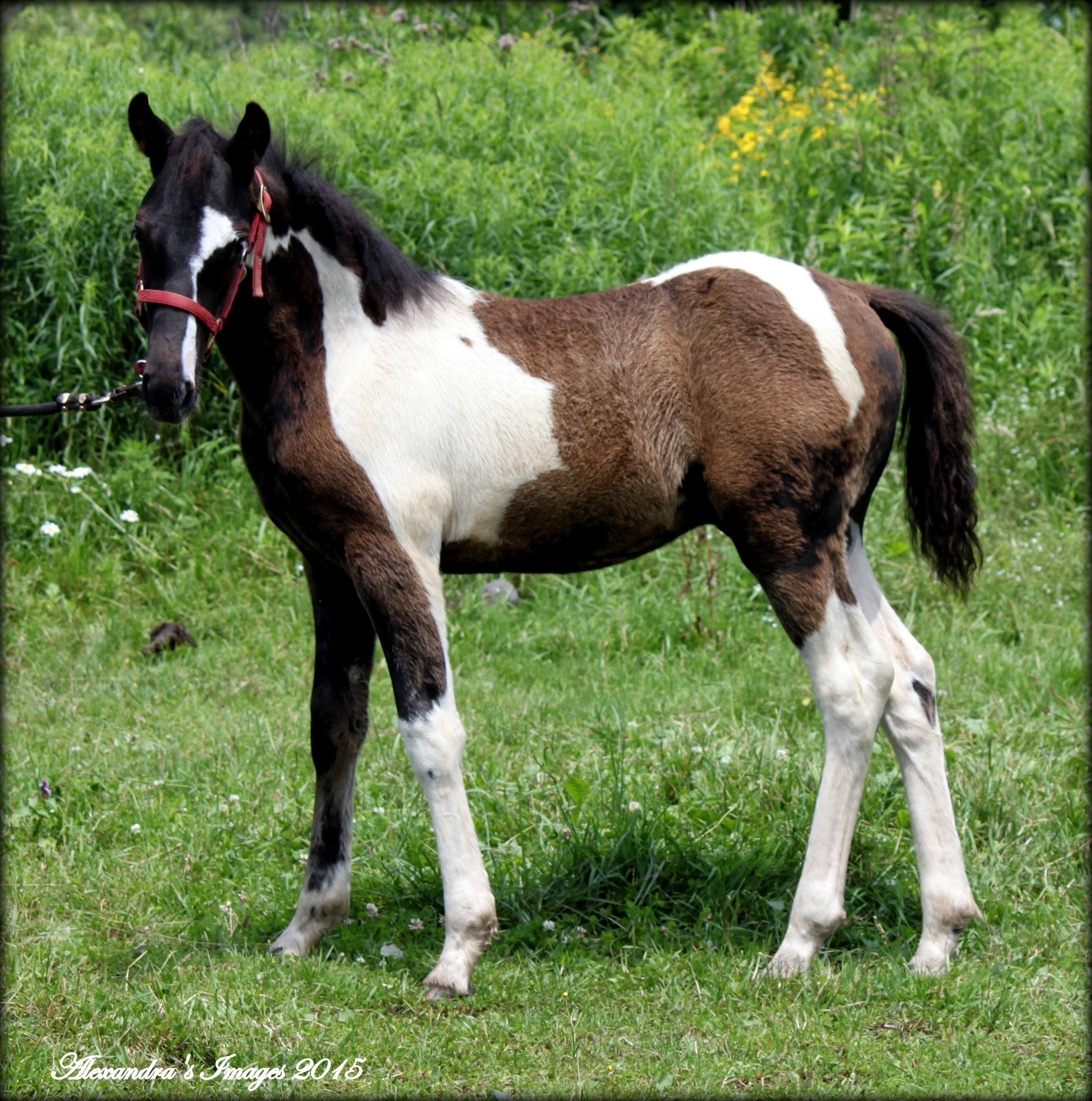 Renegade's Black Cobra- Born April 25, 2015. Purebred Missouri Foxtrotter colt sired by Mr. Renegade's Go Boy and out of Cloud's Kindrid Spirit by Black Cloud C. Definitely has some interesting markings with a rearing snake splashed across his neck, hence his name "Cobra". But the only strike this little guy makes is one to the heart, you just can't help but fall in love with this super friendly people loving little guy! As do all of Renegade's babies, this one was born gaiting. His older full sister Sayda is drop dead gorgeous and we expect no less from this handsome colt. Heavy bone, excellent conformation, a wonderful willing disposition make this one a future star for sure!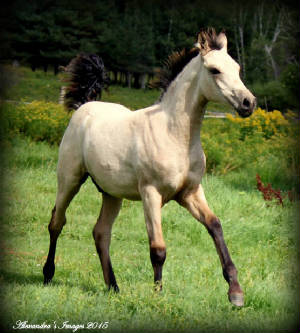 Macchiatto FW- Born May 12, 2015, this buckskin colt is by far the finest partbred Arabian we have ever produced. He is a fitting close to our dilute program. He is unbelievably tall and should exceed 15hh. He is a big bold mover and super easy to work with. He is everything I envisioned when I began my dilute program and then some! SOLD- Going to a show home!!! Looking forward to seeing him on the Class A circuit.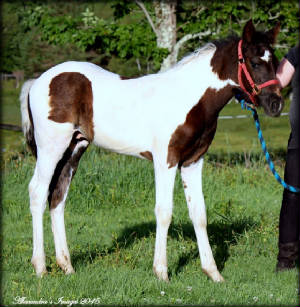 Foxwillow's Wind Talker- Born July 16, 2015, sired by Renegade out of my Danny Joe's Golden Shadow daughter, Angel's Dixie Belle. I fell in love with this colt at first sight. I have chosen him to be my "last" personal horse. Sometimes you just "know", and I know this one is my special colt. Tried to put him up for sale but just can't do it. He is very well gaited and looks like he will be TALL. Really looking forward to raising him and becoming a team in our equestrian endeavors.

FILLYS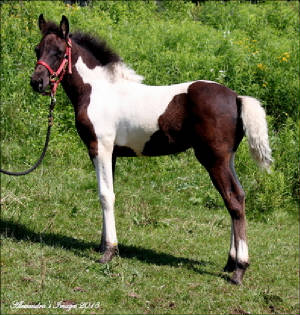 Foxwillow's Second Jewel- Born May 16, 2015, on Preakness Day, hence her name. Sired by Renegade and out of Mane Gait's Dreaming Dixie this sweet little filly is well gaited and super easy to work with. Her pedigree is a diverse but good one and she shows it with her desire to please, great gait and striking good looks. Her mama is proving to be one of our best broodmares! SOLD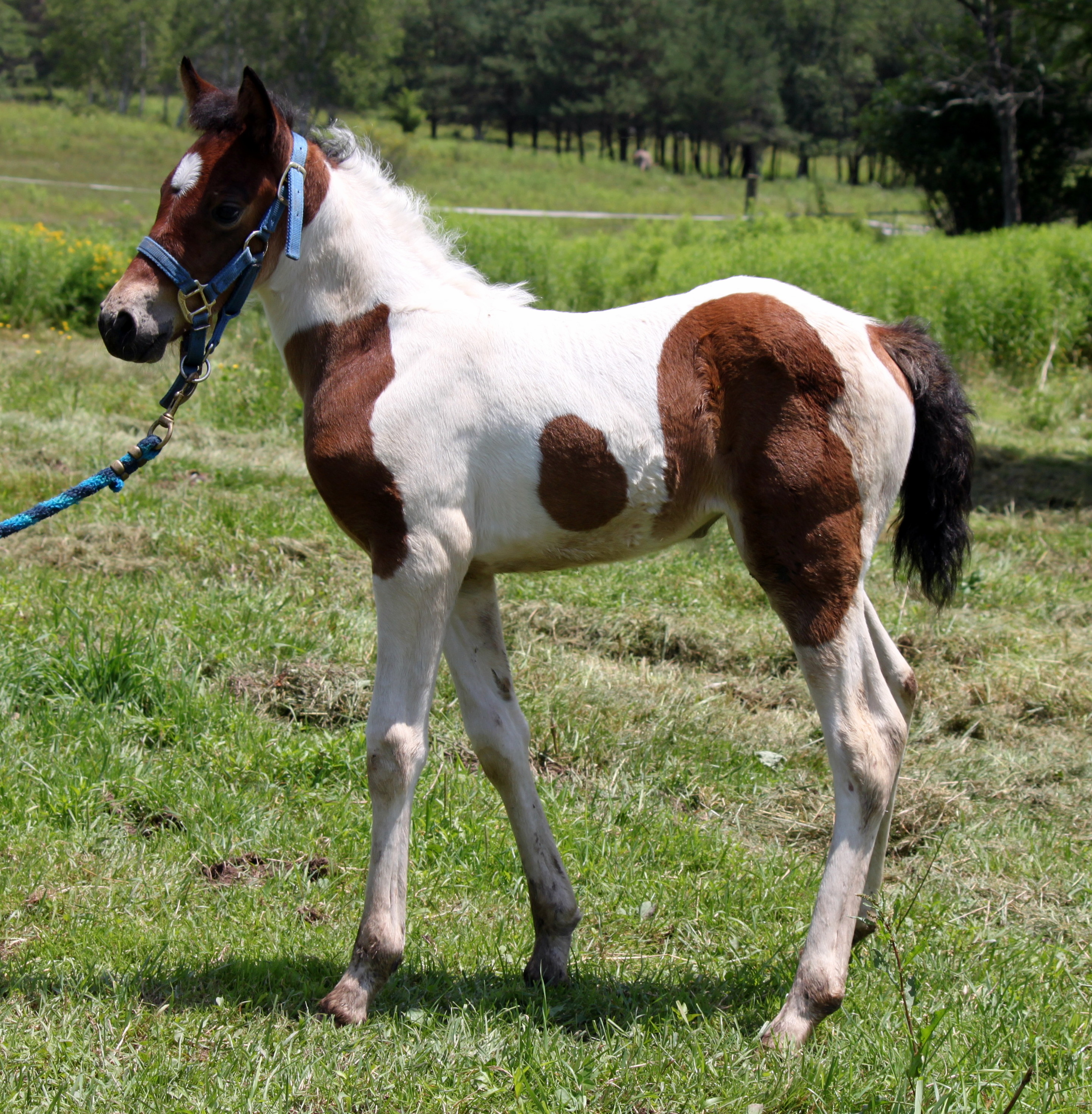 Foxwillow's Bella Rose- Born June 24, 2015. Sired by Renegade and out of Belle's Perfect Lady by Magical Sensation and out of our Danny Joe's Golden Shadow daughter. An outstanding pedigree with great gait, intelligent willing disposition, awesome color make for a filly you can be proud of! Can't keep them all but if I could this one would be on the list! SOLD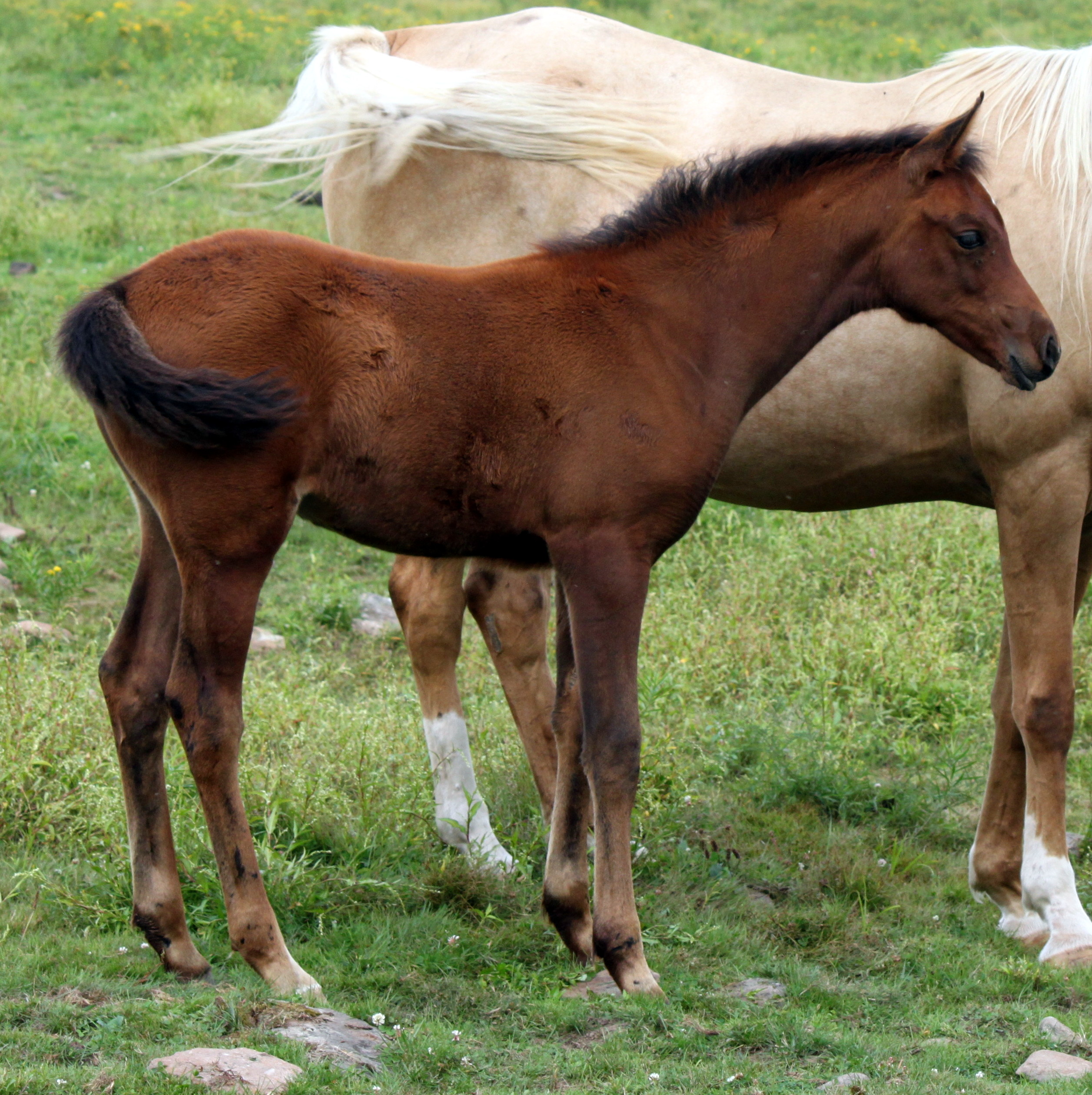 Pariss FW- Born June 30, 2015. This 97% Arabian filly sired by Psanstormm and out of Psavannah FW. Super typey, a double Golden Rocket and another fine example of our part bred Arabian program. Proudly owned by Elizabeth Clingapeel.