Taking a break!!!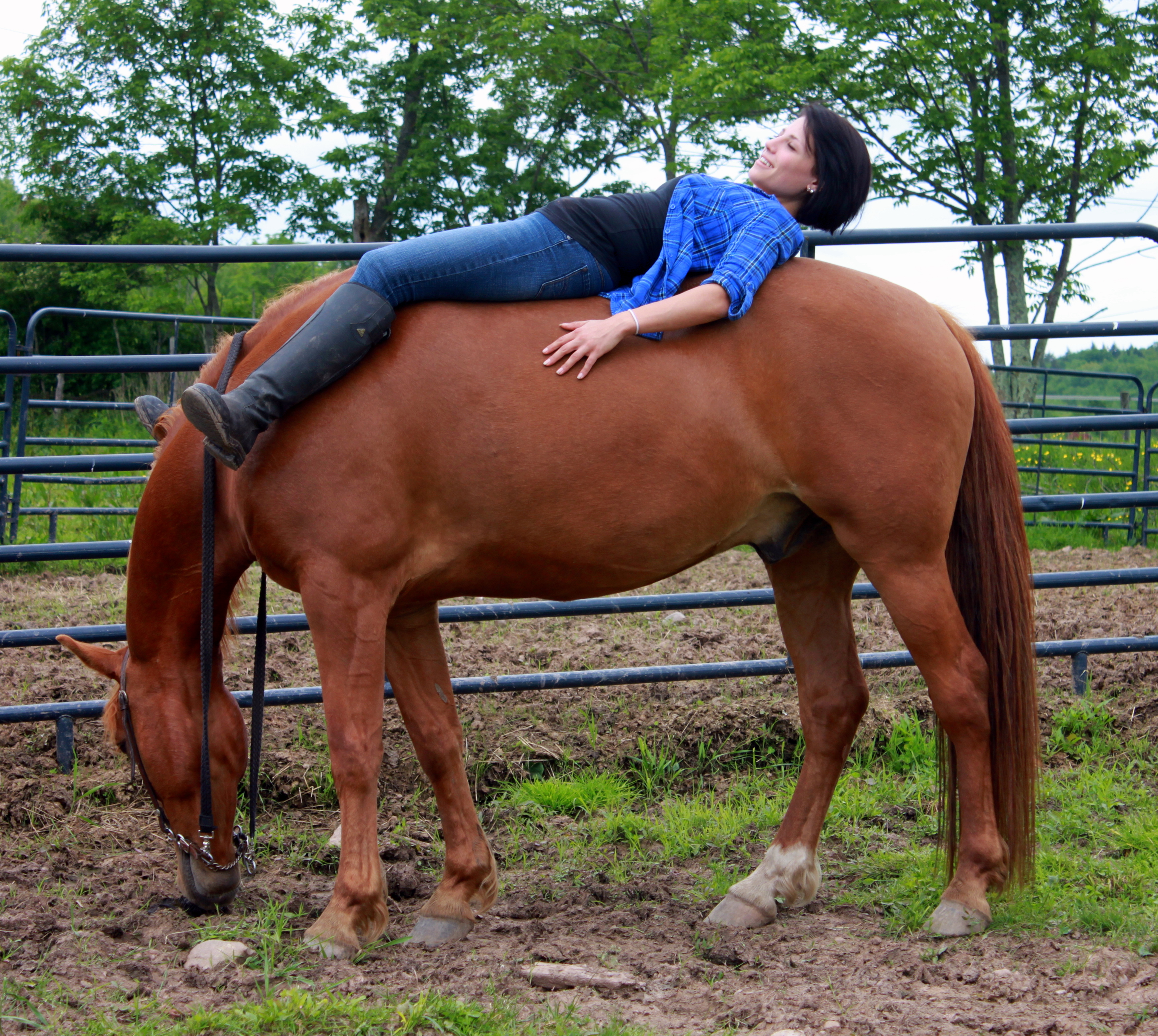 Alexa and her Rocky Mountain gelding Roman
Loving the open spaces!!!!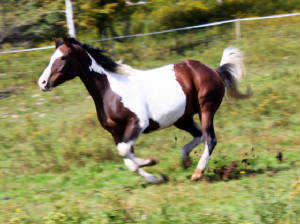 Buffcaps Indian Summer- Half Arab Pinto mare
A new concept in teaching kids to keep their heels down...it works!!
Just makes me think..."Once upon a time out on the range..."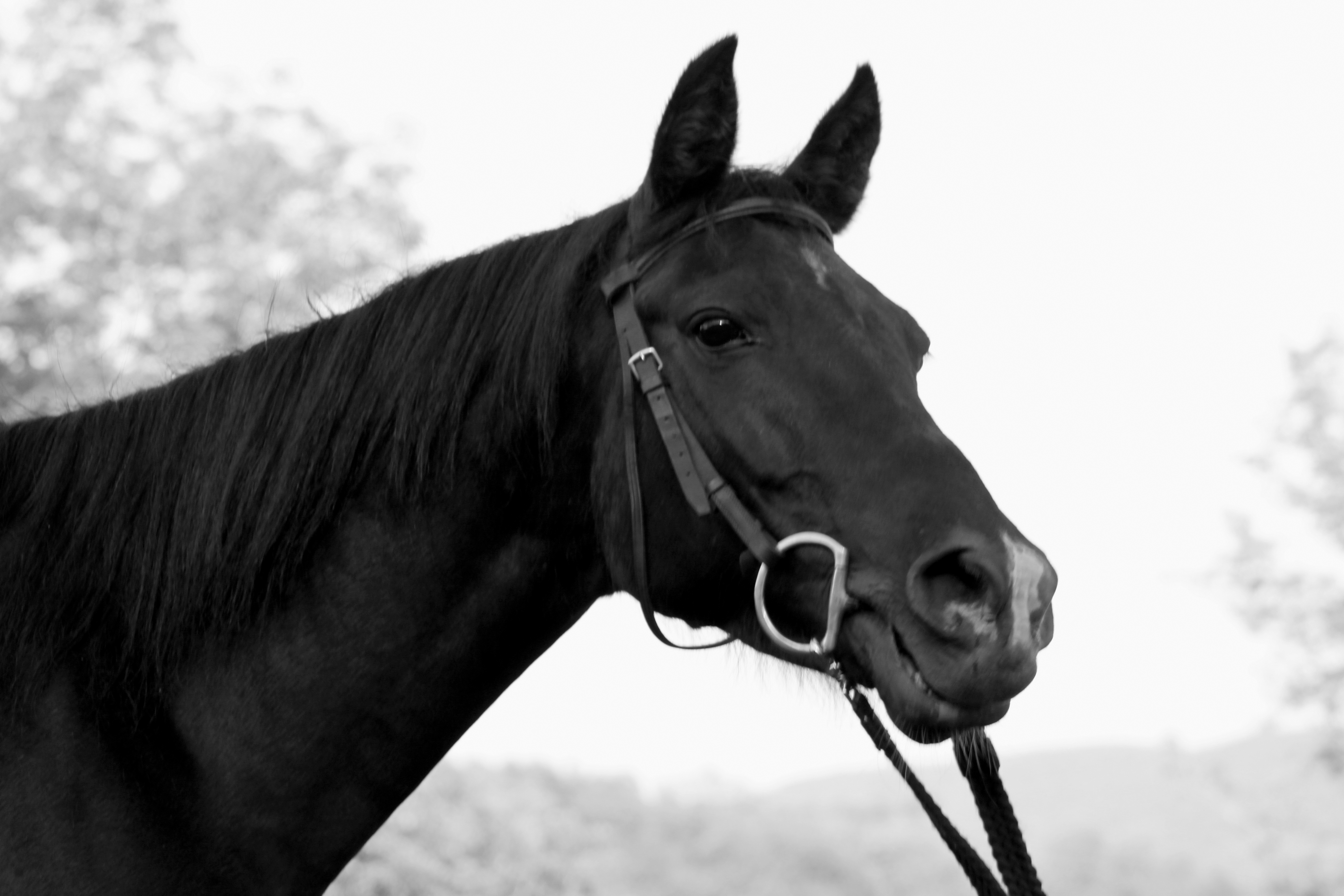 Pretty she IS and pretty she DOES too!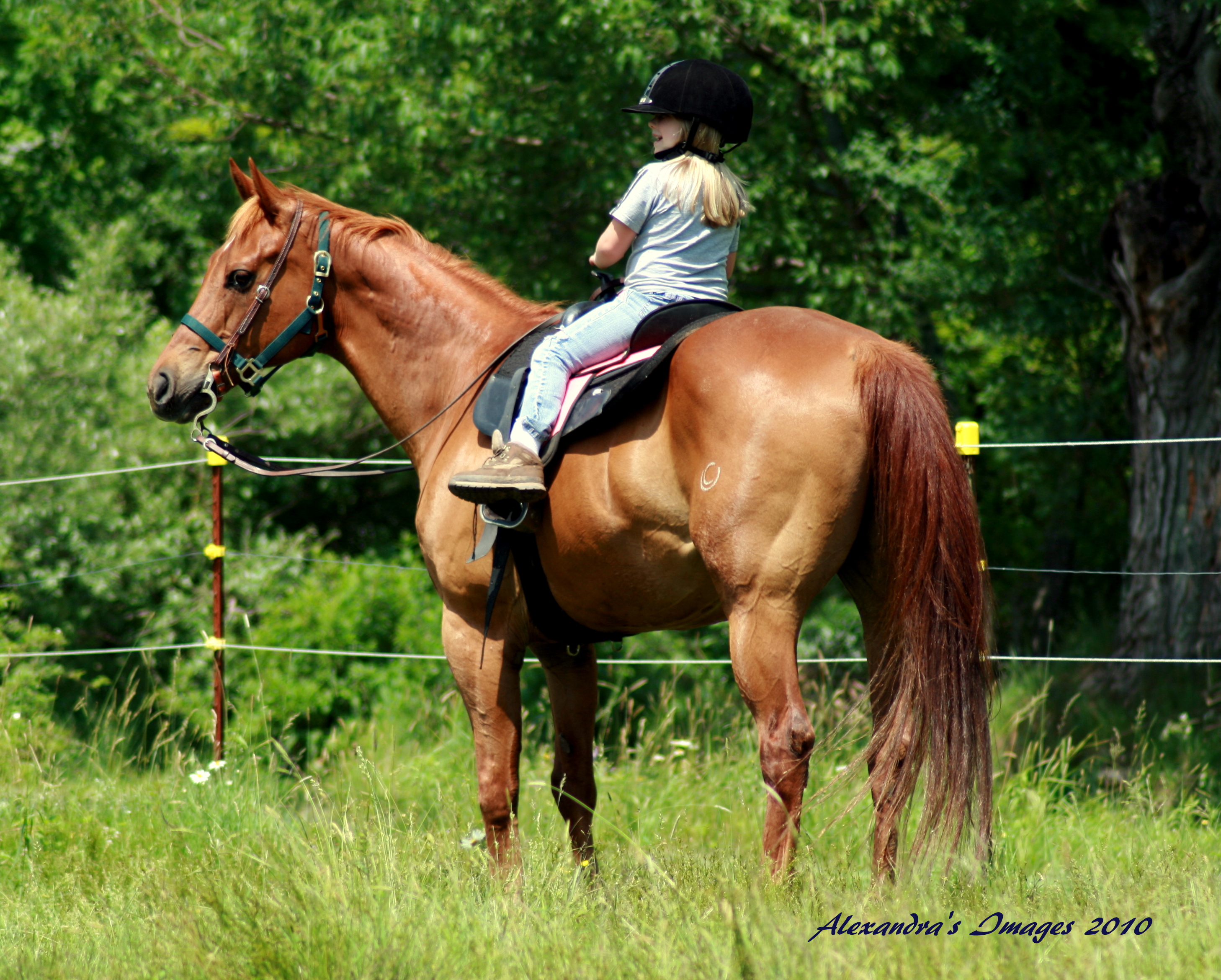 Enjoying her first "official" lesson.


Eden hugging the Pinto broodmare Rosie-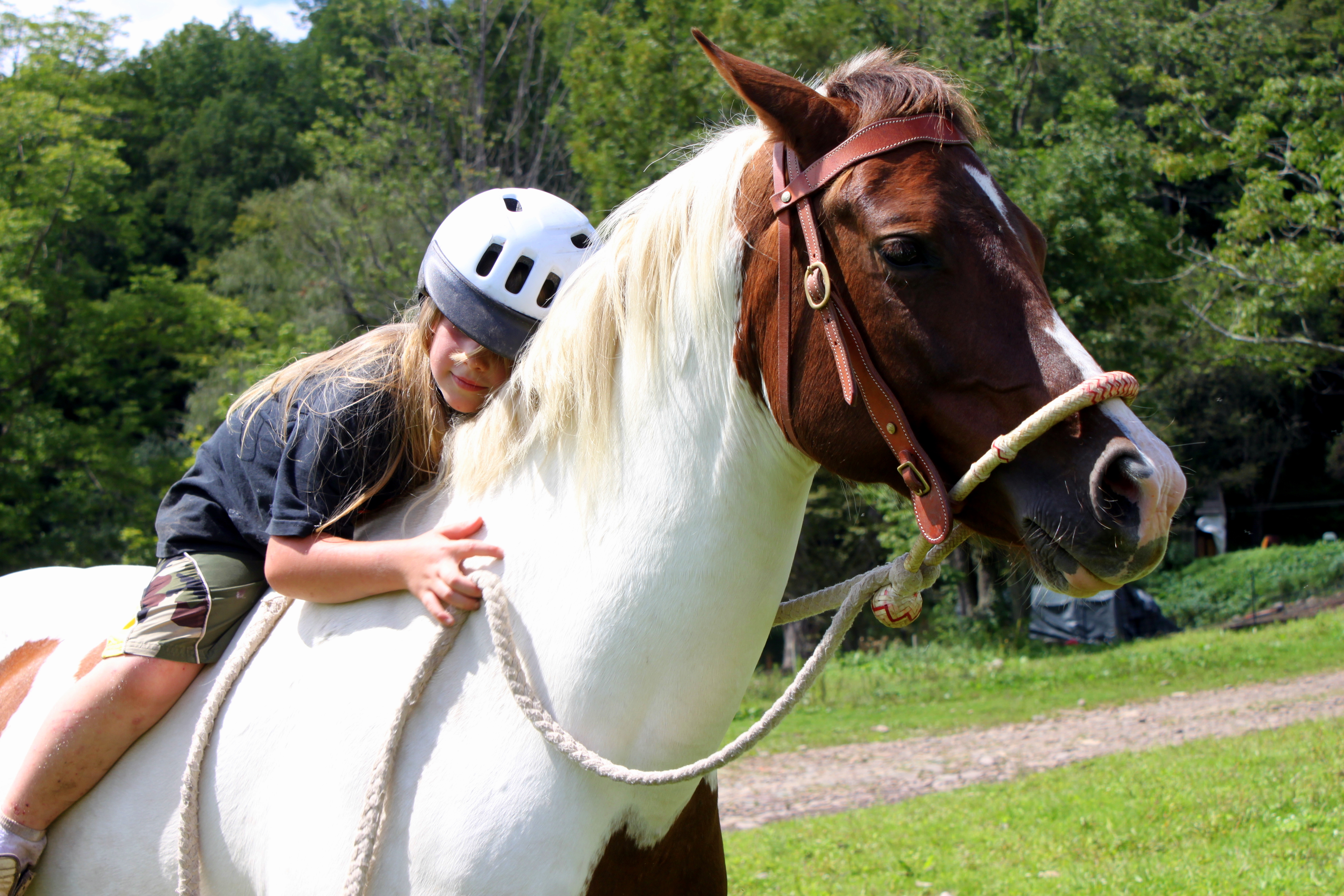 Prarie Rose- 2004 Half Arab Pinto mare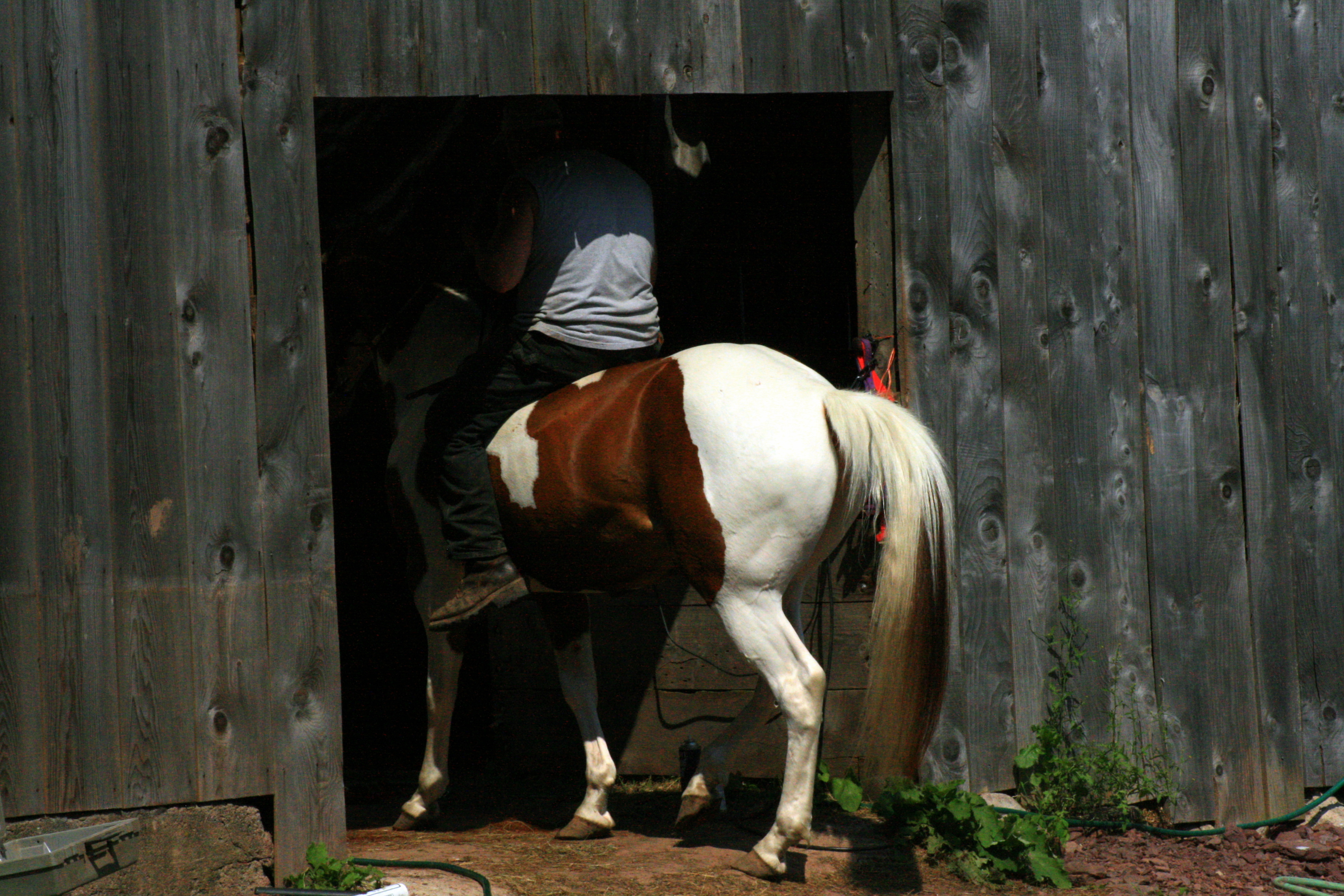 Gives new meaning to "Whoa...dammit!"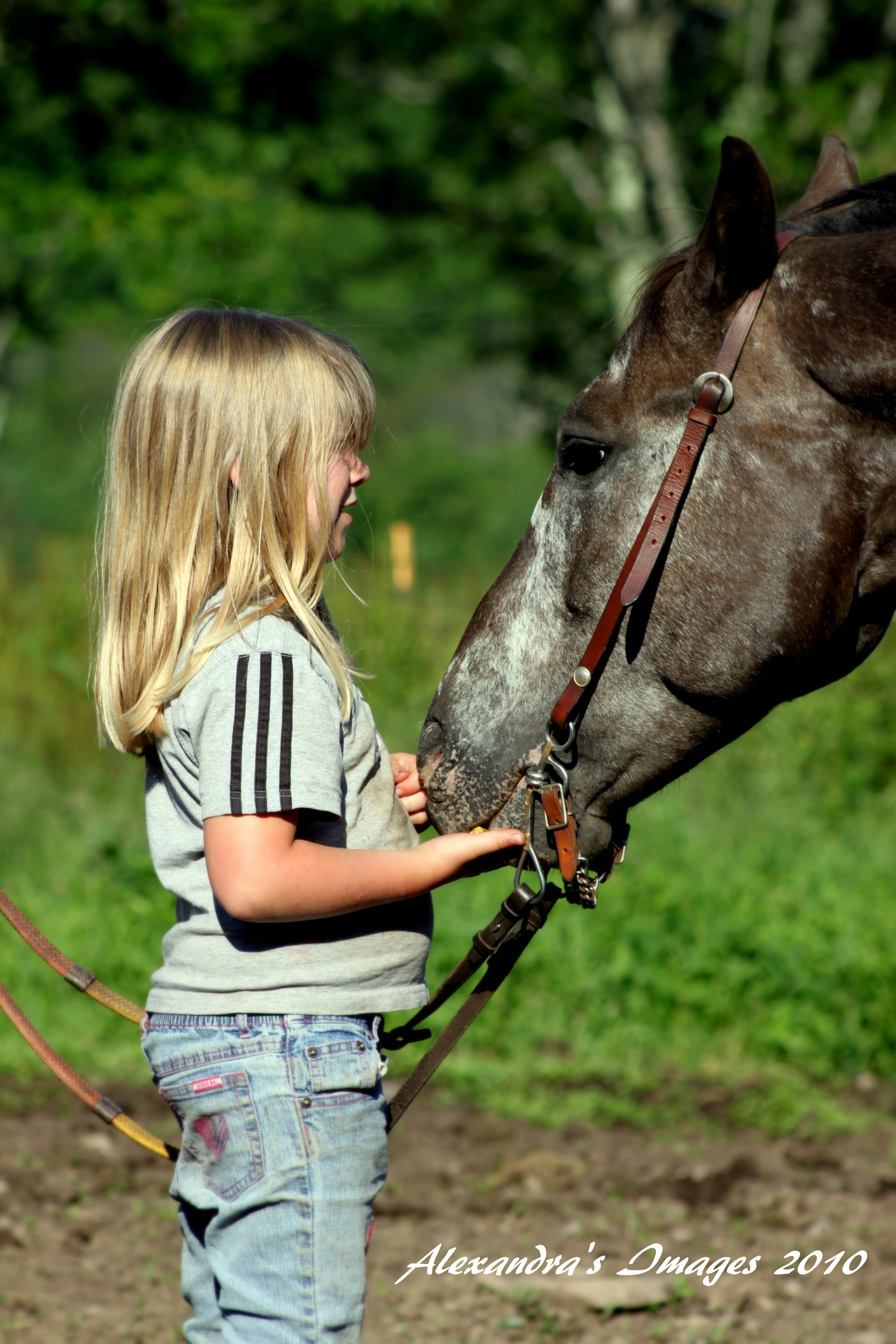 Nothing says a job well done like apple treats!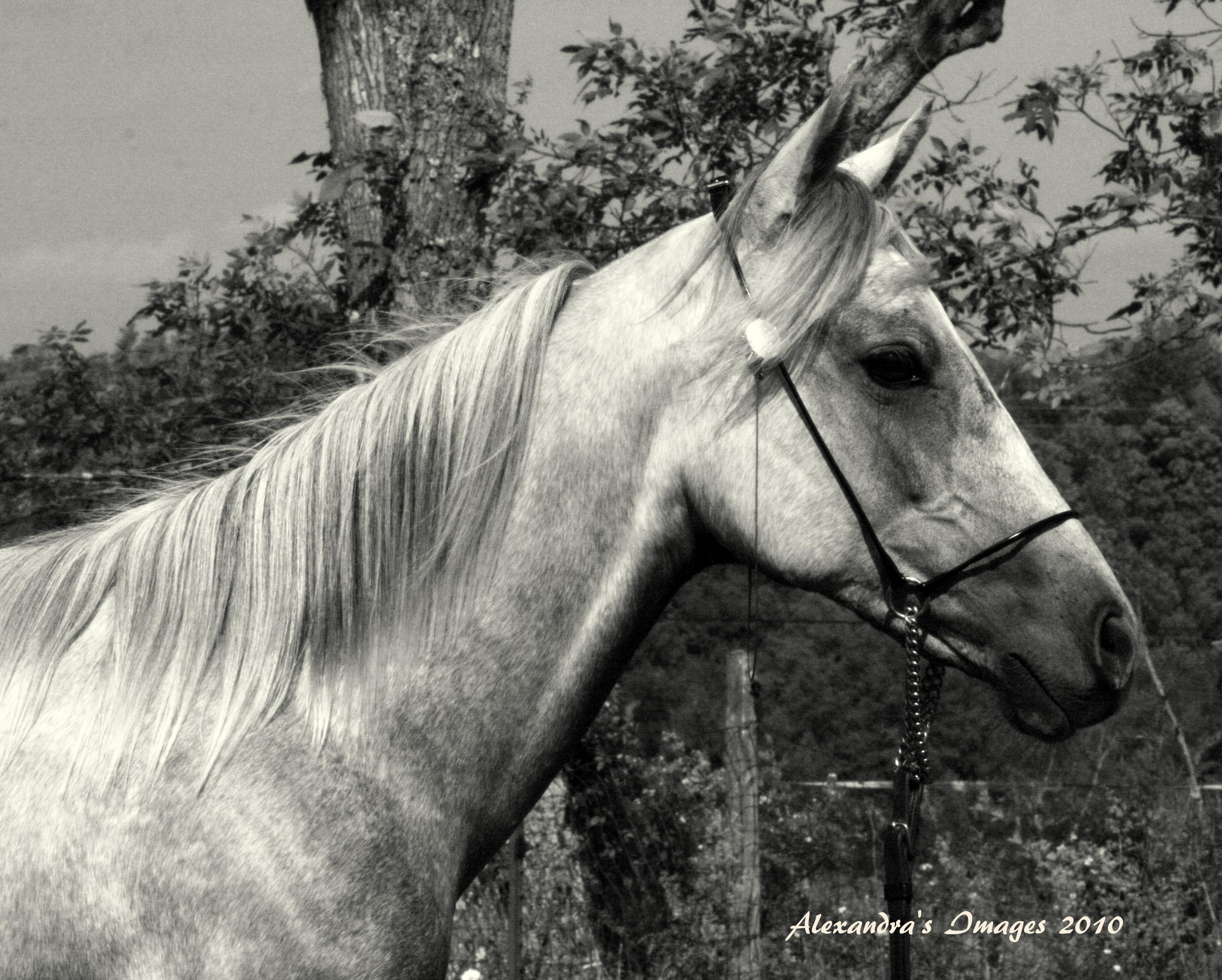 Love that soft eye, kind of horse that makes all that extra work worth it.