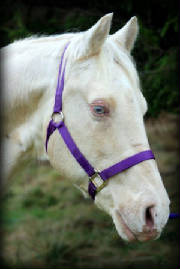 Cotton Eyed Joe Y- MFT Stallion
We are thrilled to welcome the stately 25 year old Cotton Eyed Joe Y to our breeding program! Joe is well known throughout the Foxtrotter community for producing well gaited, kind , pretty babies that do well in the show ring and out on the trail. He is also Foundation Registered with a V Factor of 46! He has several lines to Golden Governor and goes all the way back to Blankenship Diamond right on his papers! Joe has stood stud all over the USA and we are honored to now have him here in the North East. I have admired this beautiful stallion (inside as well as out) since I first became interested in the wonderful breed so to have him here is a dream come true. And a true honor.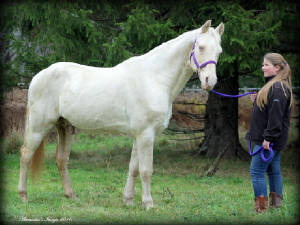 Such a sweet and gentle old soul.
*Due to Joe's advancing age I will not be standing him at Public Stud. His health and happiness are a priority and no guarantees can honestly be given on a stallion of this age. *